Public Engagement in Research, Practice and Policy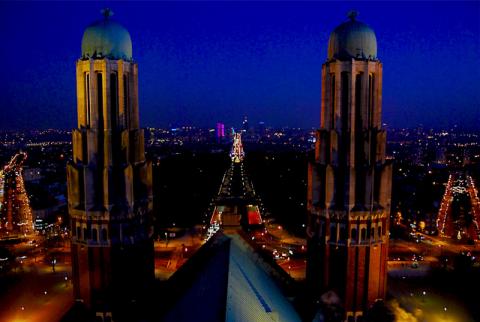 Wednesday, November 16, 2016 (All day)
to
Thursday, November 17, 2016 (All day)
Public engagement that sets citizens and stakeholders as co-designers and collaborators of R&I activities can contribute to more dynamic and responsible governance of research and innovation. Public Engagement for Research, Practice and Policy conference, to be organized on November 16-17 in Brussels, calls for experts, stakeholders, policy-makers, entrepreneurs, researchers, regional authorities and Commission officials to a joint discussion on this theme.
The aim of the conference is to increase awareness of the best public engagement practices and identify common European priorities on how to stimulate societal engagement for sustainable innovation activities. The conference is organised by two EU FP7-funded projects, the PE2020 (Public Engagement Innovation for Horizon 2020) and the CASI (Public Participation in Developing a Common Framework for Assessment and Management of Sustainable Innovation).
More information will appear soon on the two projects websites.