World Tuberculosis Day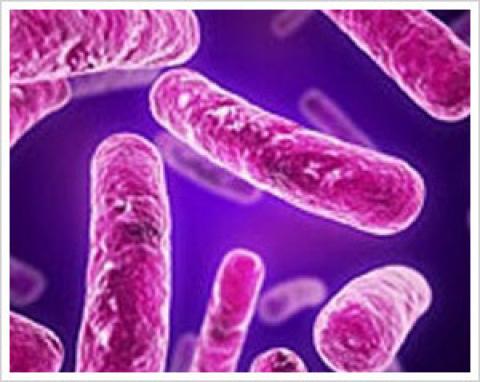 Tuesday, March 24, 2015 (All day)
World TB Day, on March 24th each year, is aimed at building public awareness about tuberculosis, a disease still causing nearly one-and-a-half million deaths each year, mostly in developing countries.
Last May, at the World Health Assembly, governments agreed on ambitious new 20-year strategy to end the global TB epidemic. Its targets are reducing TB deaths by 95% and cutting new cases by 90% between 2015 and 2035, ensuring that no family is burdened with catastrophic expenses due to the disease.
On World TB Day 2015, WHO calls on governments, affected communities, civil society organizations, health-care providers, and international partners to join the drive to roll out this strategy and to reach, treat and cure all those who are ill today.