Vaccine Hesitancy: A Widespread Problem. Here are the WHO's recommendations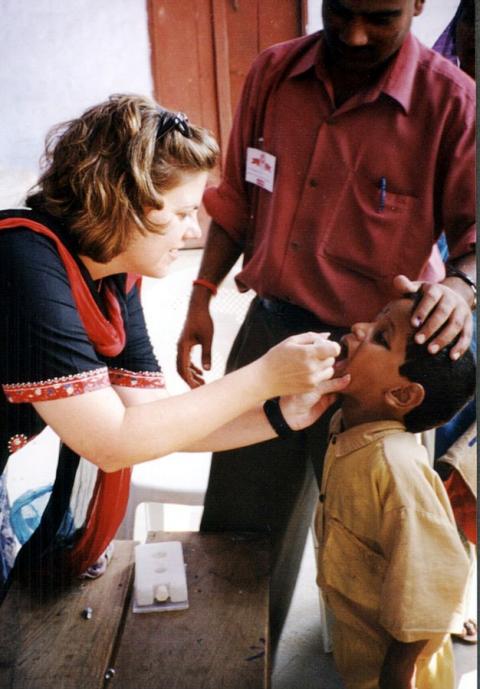 Monday, September 14, 2015 - 17:55
The monographic issue of Vaccine, published in August 2015 under the title "WHO Recommendations Regarding Vaccine Hesitancy", is a collection of materials produced by a group specifically dedicated to the topic in 2012, under the combined leadership of the WHO and UNICEF.
This partnership formulated a definition of vaccine hesitancy as a "delay in the acceptance of or the refusal of vaccinations, despite the availability of vaccine services". Skepticism regarding vaccinations is a phenomenon that has existed since the earliest vaccines. Today this fear is supported and amplified by the fact that anybody can read about contradictory viewpoints on the Internet, even when such information has objectively nothing to do with science itself.
The Strategic Advisory Group of Experts on Immunization (SAGE) of the World Health Organization emphasizes that it is urgent and necessary to develop institutional systems and organizational competencies on the local, national, and global levels in order to proactively identify, monitor, and address vaccine hesitancy, as well as to respond promptly to anti-vaccine movements that disseminate disinformation about possible adverse events following immunization. 
Another aspect underlined by the monograph is the urgency to share as much as possible about the organization and availability of vaccination programs, involving all stakeholders in the decision-making process.
It is essential to have a greater analytical capacity to establish the areas in which vaccine hesitancy originates. For this reason, the final recommendations of SAGE concentrate on three main categories: understanding the determiners of vaccine hesitancy; highlighting the organizational aspects that ease the acceptance of vaccines; and evaluating the instruments necessary for opposing this phenomenon.