Zika and the Olympic Games. An example of graphic journalism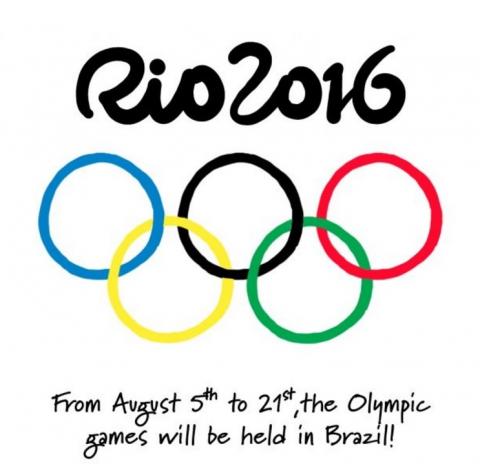 Tuesday, September 13, 2016 - 17:33
In recent years – mainly thanks to the communicative dynamics of the web – drawings, graphs and visualizations have become a powerful way to spread news and information. Social networks are overflowed by memes and animated gifs, and several journals, both digital and paper, make use of infographic to depict concepts and information revealed by large amount of data.
Graphic journalism is one of the most interesting forms of word-and-pictures based communication. Born before the explosion of the World Wide Web, this approach to journalism has one of its main pioneers in the person of Joe Sacco, whose comic reportages on the Gulf War and the Middle East had great success since the early Nineties.
Using comics to tell non-fiction stories and cover real-life events is a powerful tool not only for journalists but for whoever has an interest in communicating grounded and reliable information. And that's true also in the field of science and risk communication.
A sound example is Preparedness 101: Zombie Apocalypse, a graphic novel published in 2011 by the US Centers for Disease Control and Prevention (CDC), which used the zombie metaphor to raise public awareness of emergency preparedness. A more recent and effective example is the one realized by Dania Puggioni, in collaboration with Housatonic, for Graphic news, an Italian website dedicated to graphic journalism (which also has an English version). On the occasion of the Olympic Games, Dania Puggioni realized a webcomic strip dedicated to the potential public health issue represented by Zika. The comic managed to provide some basic information on Zika but also to describe the debate raised by some experts, the complex position held by the WHO and the uncertainty of the situation.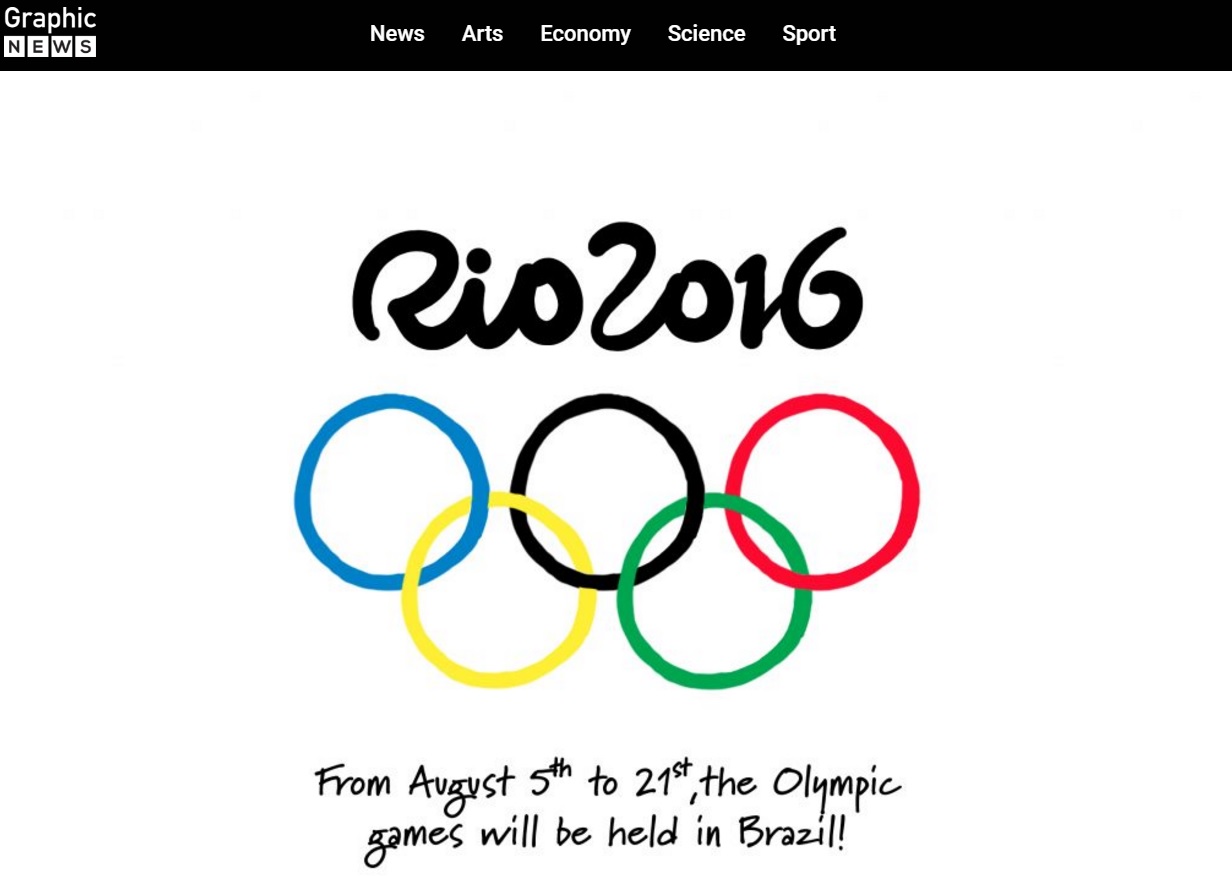 Its visual efficacy, its easily shareable format and the reliability of its content made it a valuable implement for information and engagement in public health. Even if the event to which it refers is passed, this graphic news is still actual, since Paralympic Games are still ongoing. Most of all, such an approach represents an innovative example of risk communication that it would be worth using in similar context.